TOTAL QUALITY, VAP, HOSHIN, 5S, KAIZEN, MUDA, GEMBA, CRM, ERP, CMS, 6SIGMA, PARETO, JIT, IMPROVEMENT, CHANGE, CORRECTION, PDCA / ON PROMISE SERVICES: ALL-IN-ONE PLAN, CUSTOM APPS. CRM, ERP, WEB TOOLS, BUSINESS GOALS, DAILY PROJECTS, TEAM AND GROUP MEETING, DATA MINING, PROJECT MANAGEMENT, ONE2ONE SESSIONS, CASE SOLVING AND MORE.
All-In-One Cloud Apps
We support partners with IT projects and develop business process with team management over worldwide ISP.
Manage Team Learning
We deliver knowledges using daily tasks within business process.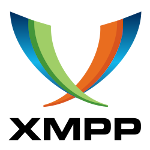 Built Strong Satisfied Users!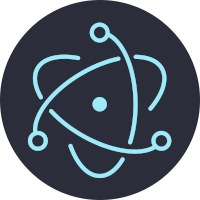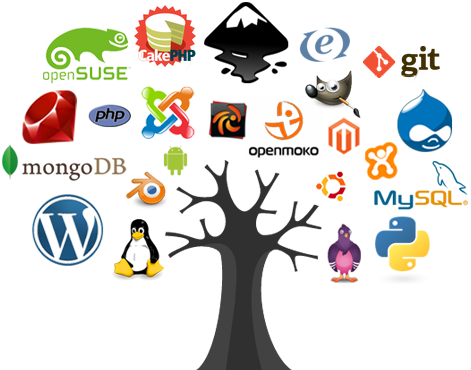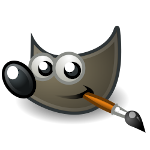 Reality has change, not people!