All-In-One Cloud Apps
We support partners with IT projects and develop business process with team management over worldwide ISP.
Manage Team Learning
We deliver knowledges using daily tasks within business process.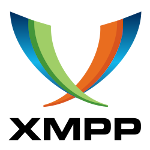 Built Strong Satisfied Users!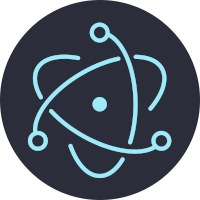 Do you offer video support ?
Yes, get in touch with us, we will set an appointment meeting using simply Jitsi Meet as simple as it is, as is!
Can i buy services ?
Yes, fill in you contact informations within the form so we can offer you on promise services.
Do you offer support ?
Yes, send your requests directly at the email above, your message will get automaticaly ad to the support system. Your can also fill up the contact form with your request and we will contact you on regular business hours.
Does it work ?
Applications run from datacenters 24 hours a day on solid IT infrastrutures. We use most know fortune 500 solutions to deliver on Promise Services. Failures can happen at any times and we are developing with partners to make it work to minimize downtime periods on less busy hours during the day.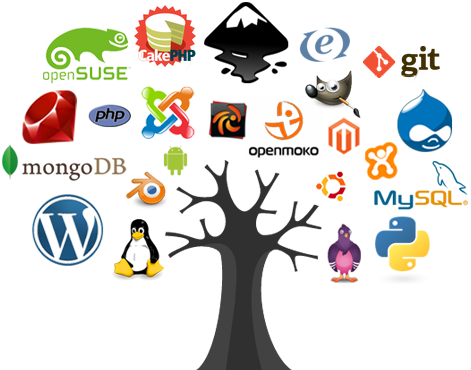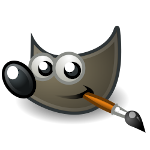 Reality has change, not people!